About Semester Recruitment...
At Semester Recruitment we LISTEN to your requirements.  We are committed to being the best and most efficient Social Work & Health Care recruitment business in the UK. 
Semester is a dynamic recruitment agency for high-quality, dedicated social care staff.  We run a high quality health, social care and social work recruitment company and our commitment to you as a social care worker is to find you work wherever you want to work whether that is within the UK or internationally.
Our experience is second to none; established in 2004, our aim then was to be a major player within health, social care and social work recruitment, built on foundations we could be proud of.  We have achieved this with the help and support of our dedicated and loyal team of consultants, our candidates and our clients.  We still continue to better ourselves and offer a personal and knowledgeable service.  In this industry that is quite hard to find.  That is why Semester stands out from other health, social care and social work recruitment companies.
Our commitment to our clients is to supply you with high quality, fully vetted staff.  Our view of health, social care and social work recruitment means we are continuously running quality control programmes so you can be assured at all times that our service to you is of the highest quality.
As a Semester candidate, our number one priority is to look after you with personal consultants, excellent rates of pay and the ability to place you in the best possible position to meet your individual requirements.
This is why we are a leading health, social care and social work recruitment consultancy.
Let Us Help You Find Your Perfect Role!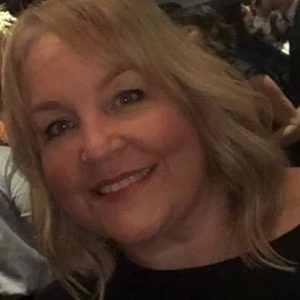 Having worked in the recruitment industry for 18 years I believe I know what makes a good recruitment agency.
I started in recruitment in 2002 working within Education Recruitment.
Prior to this I worked for House of Fraser immediately after completing my A-Levels & entered their 2 year Management Training course. This gave me an amazing insight into running business as part of the training I had to run every department within the store for 3 months & rotated around the store.
After Leaving House of Fraser I worked for Jane Shilton as National Sales Manager
I then had my son & following a return to work decided that driving up & down the country wasn't for me & moved into the world of Recruitment.
Working in Education Recruitment entailed a start of 7am every day in order to cover emergency bookings for schools for the day ahead – it was fast paced & incredibly rewarding.
After 9 months the company asked me to help set up the Social Care desk which we did very successfully.
Having left the company due to family commitments (my son starting school I couldn't realistically be at my desk at 7am every day) & giving myself a couple of months off I decided to set up Semester as a bespoke recruitment agency with Rob Arnold.
We wanted to create a recruitment company that wasn't simply focused on numbers & figures but actually provided the agency worker with a friendly, professional, knowledgeable experience & provided the clients with an agency they could rely on, who were professional, would could make quick decisions, were cost effective but above all had a good understanding of their needs & could deliver a quality service.
It was always very important if a client or candidate wanted to speak to myself or Rob we would be on hand to help in any way we could – we didn't want people to feel like they were "just a number" We haven't always got it right, but we try our absolute best, we know the market, we know the pressures clients & candidates are under & we try to be the calming influence needed in what can be stressful situations whether you need emergency cover for staff shortages or you are looking for a new career path we can help.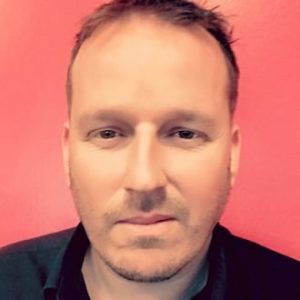 Business Development Director
I began my career within Education Recruitment in 1998 covering West Yorkshire, after 2 years I then started recruiting for the Social Care Sector. I decided to Establish my own recruitment company in early 2000 with my business partner Nicola. I have a keen interest in business development, marketing and the technology side of the company.
 I am very much involved in all aspects of the business and still enjoy speaking with candidates and finding suitable employment for them as well as meeting with our clients.
 I've been working within recruitment for 20 years predominantly in the social care industry. I have a keen interest in developing technologies in particular within the recruitment sector with an aim to make candidate and client experiences work seamlessly and efficiently – matching the right candidates to the right jobs. We have built a great team and both myself and Nicola take a personal approach to our business with the aim to offer the best experience to both candidates and clients.
 When I am not working I spend much of my spare time with my daughter going to the East Coast, socialising with family and friends.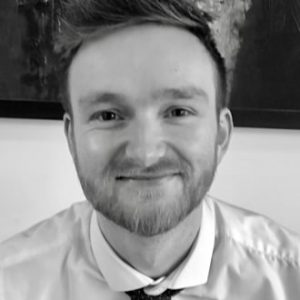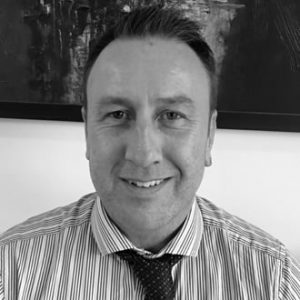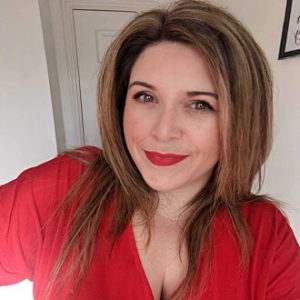 Recruitment Team Manager - Social Work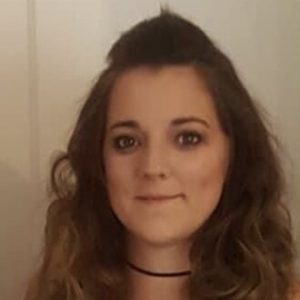 Recruitment Resourcer – Social Work